Khandelwal Professionals Association (KPA) is a philanthropic organization established in the year 2004 by a group of professionals. They came forward to serve the cause of spreading professional education in the society. One of the objectives envisaged was to provide shelter and home like environment in the dream city- Mumbai. KPA provides interest free financial assistance to students in need for the completion of higher studies. The individuals can repay the amount in phased manner af ter obtaining gainful employment. KPA has been a source of guidance and motivation for the young brains of the society, and continues to remain focused towards providing dedicated services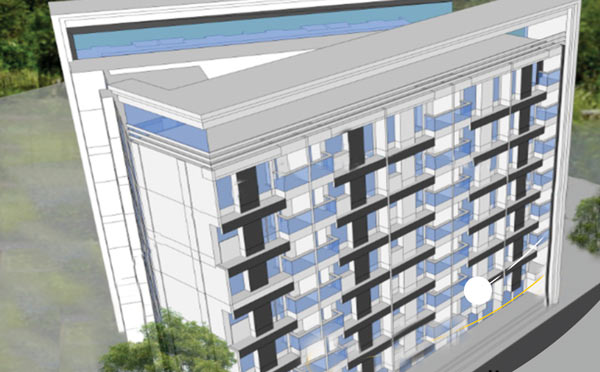 The generation today is driven by desire for change, betterment and opportunities. Mumbai-The Maximum City, has been a destination of choice for youngsters to excel in their chosen fields. The city is teeming with opportunities but faces a monumental dif ficult y in providing affordable accommodation for aspiring youth. This is becoming a major hurdle in path of the young students and aspiring professionals, who are coming to Mumbai for better opportunities. A group of likeminded professionals, who had faced such challenges during their professional tenure in Mumbai, willingly decided to target this problem. Hostel with appropriate infrastructure for those who wish to achieve their dreams in Mumbai was the natural outcome of this desire. The first initiative is being taken to obtain land, which will be followed by the development of the project as early as possible. We are seeking for the best support from all the members of society, who can come together and contribute to support the hopes of determined individuals and future leaders. This will surely be a turning point for the growth and development of society
KPA s Smt. Geetadevi Khandelwal Memorial Hostel (SGKMH)
The initiative took the form of reality when Shri C.P. Khandelwal donated land in the memory of his beloved mother-late Smt. Geetadevi Khandelwal and hence the hostel is named as Smt. Geetadevi Khandelwal Memorial Hostel.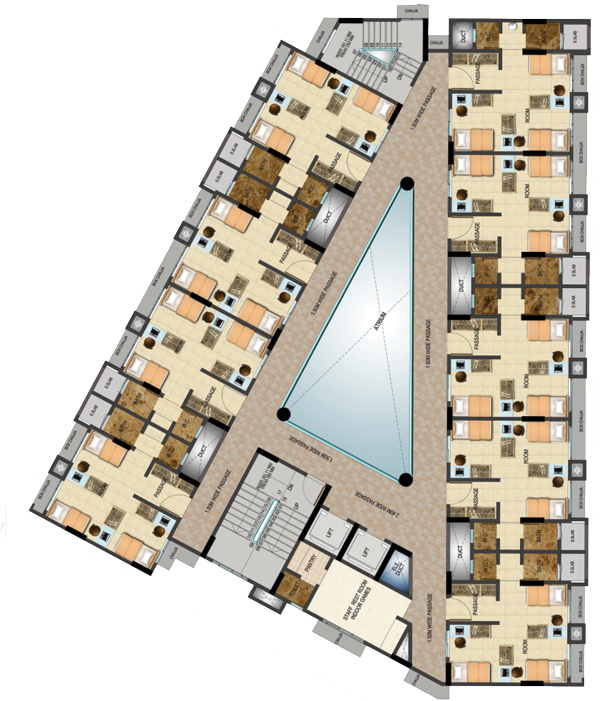 The project is coming up at Naigaon, in sub-urban Mumbai. It is proposed to be a 7 storied building with 61 rooms, which will serve the accommodation need of 183 students. The hostel project is about 2kms from Naigaon Station on Western Railway and is in close proximity of Central Railway's Juchandra Station. This project is expected to cost approximately Rs15 Crores. Apart from accommodation, the hostel will also provide space for specialized career oriented residential courses in selective streams.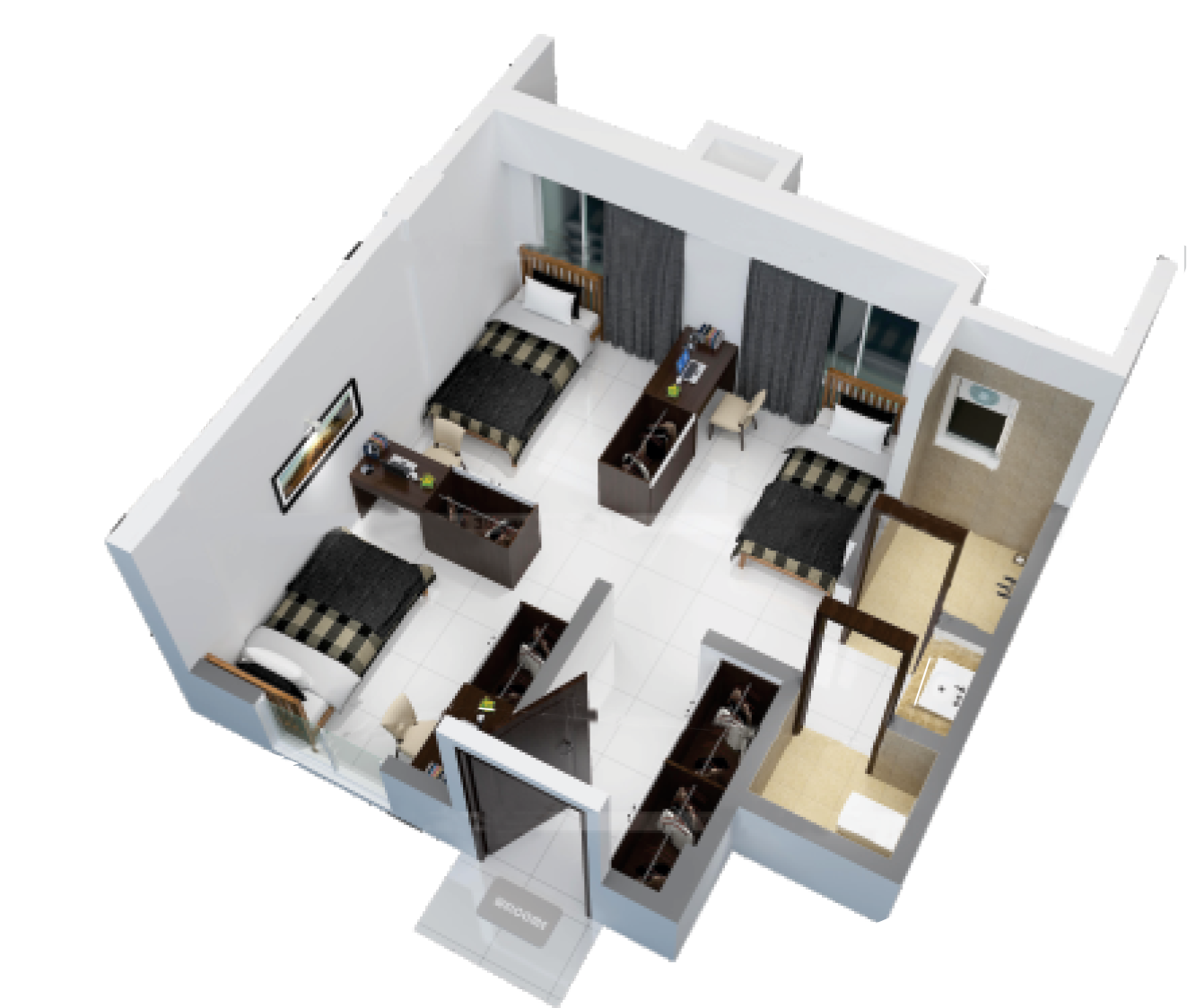 The hostels so far have no better image when it comes to offering facilities and home like ambience at economical price. However, SGKMH is proposed to come up not only at a beautiful, convenient location but has a lot to offer in terms of facilities, amenities and homely ambience at a price that most can afford. The hostel facility for the students will be unmatched in its own way. The hostel will be designed like a second home for students away from their native. The standard of the facilities and amenities available for students would speak of the quality assistance provided by the Foundation.
Comfortable, clean, spacious and fully furnished rooms
Facility for 183 students
Reception and temple
24 hour power back-up
Wi-Fi facility
Proper housekeeping and maintenance
Well-furnished Gymnasium
Resident warden accommodation
Modern kitchen with adequate measures for quality meals
Doctors on demand and 24×7 medical services facilities
Library
Adequate indoor and outdoor sports facilities